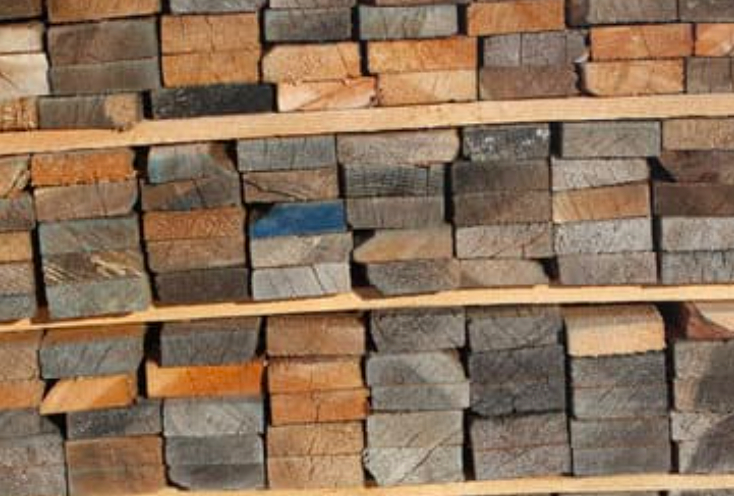 Douglas Fir Lumber Supply is a Douglas Fir lumber company in California that offers Douglas Fir lumber supplies to contractors and homeowners. Douglas fir lumber is a highly coveted, versatile product with many different finishes and uses. Douglas Firs are prized for their beauty, but also because of the resistance they have against insects and rot. If Douglas Fir lumber is the material you need for your project Douglas Fir Lumber Supply can help.
Call us at (323) 529-0458 to learn more about Douglas fir lumber in Los Angeles, CA.
About Douglas Fir Lumber Supply
Lumber is a relatively inexpensive material that can be used to create furniture, cabinets, and even entire houses. If you're in the market for lumber for your home project, Douglas Fir Lumber Supply has the supplies you need at prices that won't break your budget. We carry everything from exterior grade plywood to cedar fence boards and we'll deliver it right to your door. When shopping with us, you'll never have to worry about running out of wood because we offer competitive pricing on all our products and can order whatever type of lumber you need if we don't already stock it in our warehouse! 
Get A Quote!
Douglas Fir Lumber Supply offers homeowners free quotes for their projects. Quotes are offered in a variety of price ranges and materials to make the process as simple as possible. The company has been serving California for many years and offers both custom and standard building products to suit any need. With many years of experience, they can provide expert advice on your next project. Whether you're looking for a new deck or an entire home renovation, Douglas Fir Lumber Supply will help you find the perfect solution at the right cost with ease! 
Douglas Fir Lumber Supply is proud to offer homeowners free quotes from our experts; we want to make sure that everyone receives the best service possible when it comes time for their next project! Douglas Fir Lumber Supply is California's premier Douglas Fir lumber supply company.
Affordable Shipping Fees
Lumber is a product that you can't do without. You'll need it for any number of projects around the house, whether you're building something new or repairing something old. But what if your project is too big to bring in your car? Or what if you live out in the country and don't have access to a delivery service? That's where Douglas Fir Lumber Supply comes in. We offer affordable shipping fees on all of our lumber products, so no matter how rural or urban your location may be, we will find a way to get it there…and make sure it ends up with an expert installation! For more information about our services and pricing contact us today at (323) 529-0458!
Contact Douglas Fir Lumber Supply
Did you know that Douglas Fir lumber is one of the most popular choices for wood floors in California homes? It's a versatile and durable option, but it can also be expensive. For homeowners looking to save money on their flooring project, we recommend contacting a supplier like Douglas Fir Lumber Supply. We have been in business for many years and offer competitive prices on hardwood products from all over the world. Fill out the contact form on our website to get started!